OUR TAKE ON A WINE CLUB
"The connoisseur does not drink wine but tastes of its secrets." - Salvador Dali
Vesper is a membership-only community in Houston. It is where human connections thrive and wine-loving innovators have a home.
Our vision is to provide a private environment for you to unwind and enjoy meaningful exchanges over wine. We have reimagined the traditional wine club, incoporating business, civic, and social aspects with a focus on creating unique lifestyle experiences.
We are more than a wine club. We are Vesper.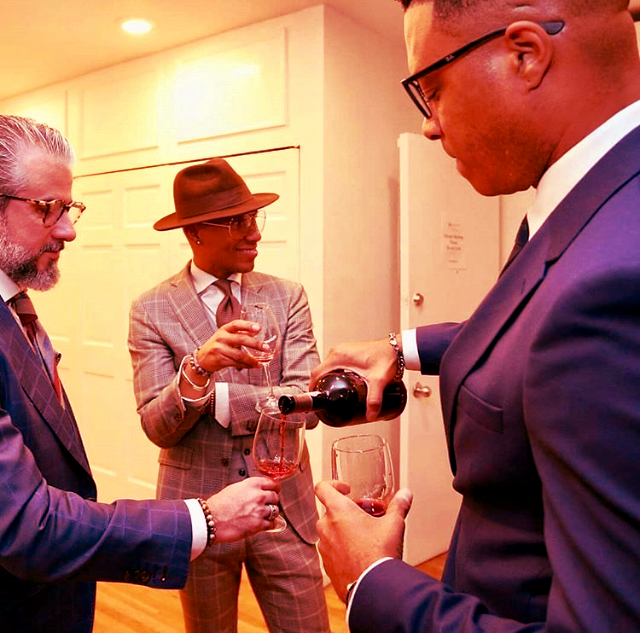 THE BUSINESS SIDE
Vesper is your everyday locale for business meetings, classes, and networking events. By combining a diverse mix of individuals and innovative partners, Vesper establishes a new way to do business.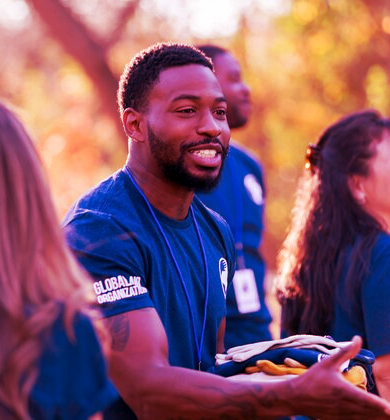 THE CIVIC SIDE
Circle members are interesting, open and share a mission to have a positive influence in the community. Our members come together through charitable experiences across the metropolitan area.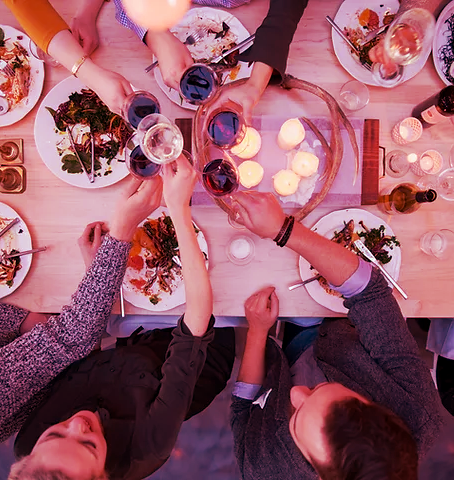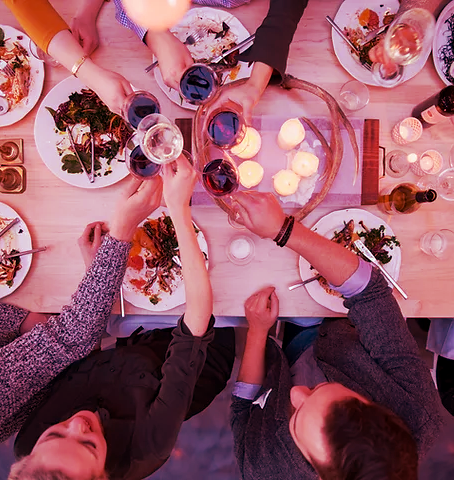 THE SOCIAL SIDE
Vesper is a space to connect with like-minded individuals. Our monthly presentations with thought leaders, wine dinners, interactive discussions, and live performances allow members to build lifelong friendships in extraordinary ways.
MEMBERSHIP
The Circle Club membership enhances the way you live, work, and play. Members enjoy unlimited access to our elegant work lounge and tasting room spaces as well as full access to our partners' restaurants, event spaces, and service offerings. Members are invited to attend monthly events curated just for the Circle Club in collaboration with our Circle Partner network.
Membership tiers are available with monthly or annual payment plans. Memberships automatically renew each year and may be paused or cancelled at any time. Only open to applicants 21 years of age or older. Please note: Membership fees shown below do not include the required Texas state sales tax.
>> NOT CURRENTLY ACCEPTING NEW MEMBERS <<